NINA LUBARDA MODEL AGENCY - TOP MODEL JENNA FOR JUSTIN BIEBER'S MUSIC VIDEO
Meet one of NINA LUBARDA - Future Faces NYC's first models Jenna. This breakout star is a model, singer, and actress. She has been a part of many campaigns and fashion shoots. Just recently Jenna was cast a a principal actor in Justin Bieber's video for his hit song "Boyfriend"

http://www.youtube.com/watch?v=fdvaaU5WW-8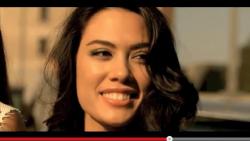 NINA LUBDA MODELS - TOP NINA LUBARDA MODEL NATALIA FOR BEAUTY

Nina Lubarda Models are recognized for their unique beautiful look. Stunning model Natalia - Nina Lubarda Model Management for BEAUTY.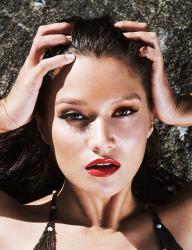 Anastasia Nina Lubarda Model Management
This gorgeous Russina beauty boomed onto our radar as a European Top Newcomer to Nina Lubarda Model Management. After shooting for Vogue Italia, her bookings are a signal of the arrival of a rising campaign force. Anastasia's moment arrived in a big way with editorials in Vogue, campaigns for top clients. The girl just won't be stopped. She's in New York at the moment.
more ›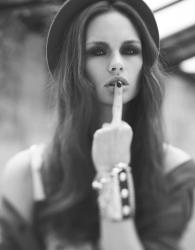 1 - 3