INTERVIEW WITH Expert: Nina Lubarda Stropnik, Agent Children, Babies & Teen modeling at Future Faces NYC / Nina Lubarda Model Management
ARTICLE IN THE BUMP ABOUT BABY MODELING
https://www.google.com/amp/s/www.thebump.com/a/baby-modeling/amp

INTERVIEW WITH Expert: Nina Lubarda Stropnik, Agent Children, Babies & Teen modeling at Future Faces NYC / Nina Lubarda Model Management
Top children's modeling agent and photographer Nina Lubarda Stropnik of Future Faces NYC says a child's personality should shine through the picture. "We are always looking for beautiful or unique face features such as big bright eyes, high cheekbones, great smiles, clear skin and a great personality," says Lubarda Stropnik. Some tips include not using hats or any kind of makeup in your pre-baby model pics. Also make sure baby's hair is out of his or her eyes so your infant's entire face is showing.
All of the major baby campaign requests are sent by companies or casting directors to agencies," says Lubarda Stropnik. Baby will get more gigs if she is "represented by a reliable model agency which works with the main baby brands," according to Lubarda Stropnik.
Seeing that baby can't speak up, you need to be his or her spokesperson. This means knowing where to go. "Parents should submit photos to model agencies which are specialized for children and baby modeling," says Lubarda Stropnik. Don't waste time with places that won't be able to help you on your baby or infant modeling mission.
Future Faces NYC. Future Faces NYC has an excellent reputation as being one of the top children exclusive agencies for baby modeling.
Pros: Future Faces is a "boutique agency," meaning it carefully hand picks each model with the certainty of success.
Cons: Because of its reputation, the agency receives hundreds of submissions daily, so competition is fierce!.
https://www.google.com/amp/s/www.thebump.com/a/baby-modeling/ampContact: For more information, e-mail Future Faces at info@futurefacesnyc.com or call 212-203-6898.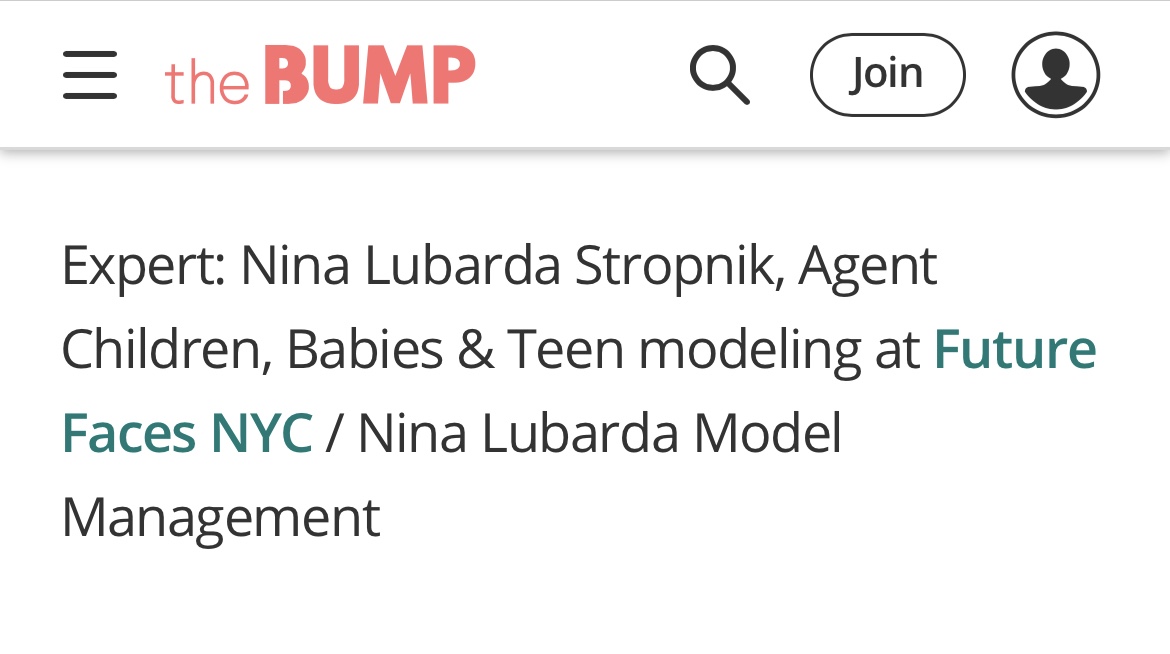 more ›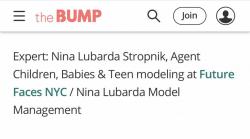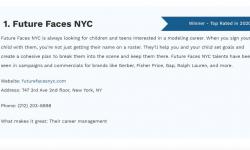 Anastasia Nina Lubarda Model Management Editorial images
Anastasia is adorable new model of Nina Lubarda Model Agency. You will hear more about her. You can admire her on these amazing editorial photos.
more ›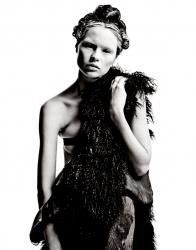 1 - 3