Anastasia Nina Lubarda Model Management Editorial images
Anastasia is adorable new model of Nina Lubarda Model Agency. You will hear more about her. You can admire her on these amazing editorial photos.
more ›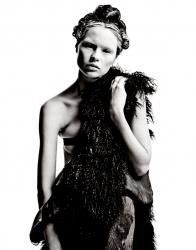 Tamara S. on new beauty campaign

With her beautiful face and perfect skin Tamara S. was chosen among more than 300 models for beauty cmapaign.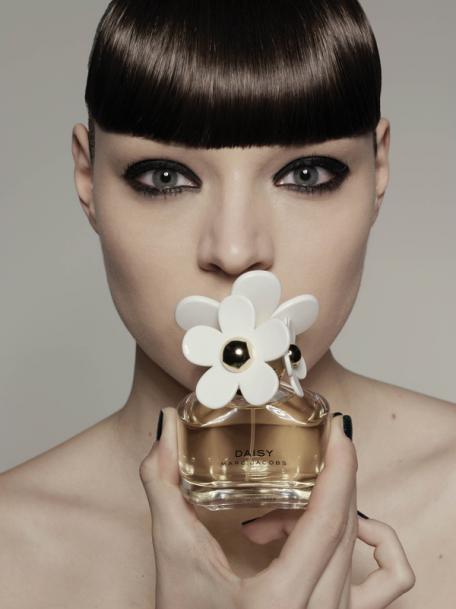 Dejvis on international campaign for prestigious underwear.
Dejvis is doing many catalogues and editorials. He's in Milan at the moment. We'll place him to one of the best Los Angeles agencies very soon.
more ›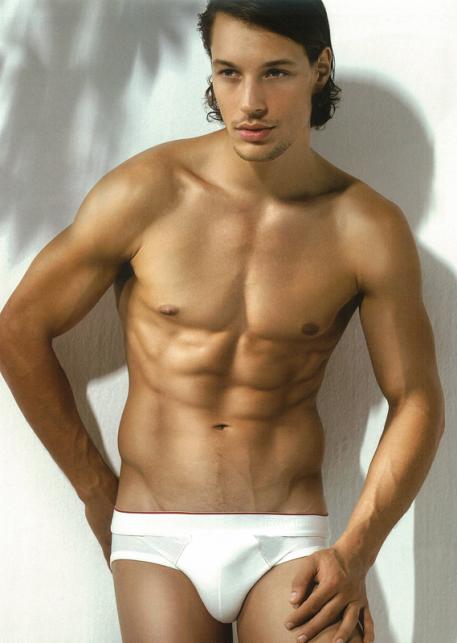 1 - 3