Valeriu - new great face of Nina Lubarda Model Management
Valeriu works for important clients in New York and Milan. Scouted by Nina Lubarda, Valeriu has become one of the leading editorial models in Milan.
more ›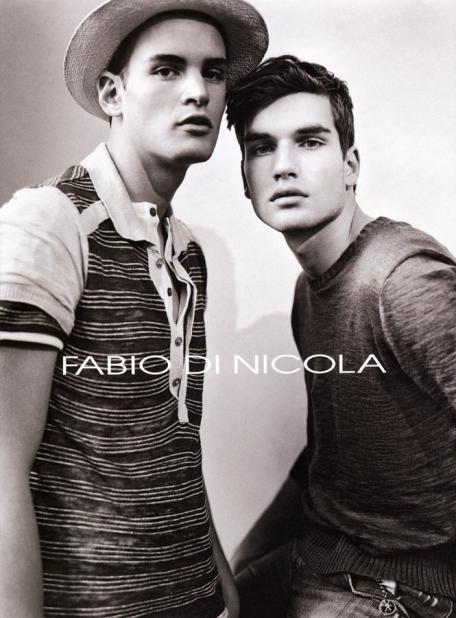 Dejvis- Nina Lubarda MM on Jaspal campaign with top model Jessica Stam
It takes a special young man to stand out from the crowd in the very competitive world of modeling. Thanks to Nina Lubarda and striking good looks, Dejvis won the Jaspal campaign with top female model, Jessica Stem.
more ›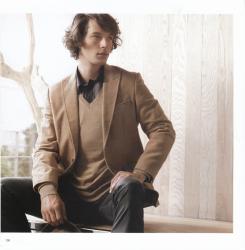 Lamar top child model Nina Lubarda MM on MASH CAMPAIGN
Lamar is a famous child model working for major editorials and campaigns such as: Armani Junior, Roberto Cavalli, Pirelli, Benetton, Mash, Guru, and many more... Lamar's rapid ascent onto the industry's hot list has been nothing short of spectacular!
more ›